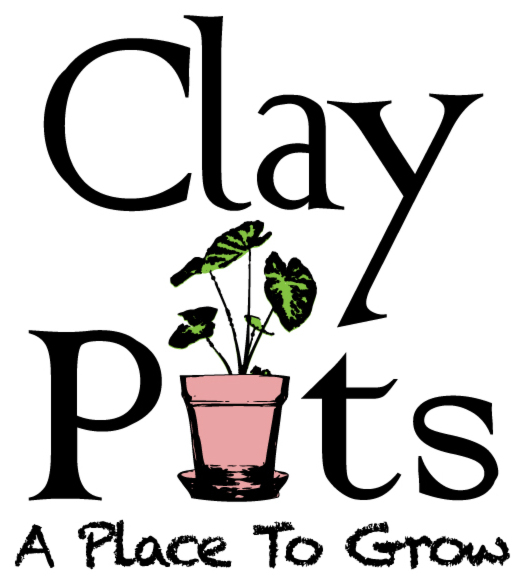 Clay Pots... A Place to Grow is a non-profit (501c3) organization located in Southwest Baltimore. Formed in 2000 to provide a safe space for the community and a center that fosters spiritual and personal growth, Clay Pots has assisted hundreds of permanent and transient residents in accessing the tools to expand their horizons, tap into their potential, and succeed.
Through the support of the community, donors, volunteers and other passionate and committed stakeholders, Clay Pots has grown to provide a range of programs that expresses its mission.
 
At Clay Pots, a community coffeehouse takes place three times a week as well as an Education Center that offers a variety of classes including a GED program. Clay Pots also hosts Community Supported Wellness workshops, provides indoor and outdoor sanctuaries, and offers a variety of special events and meetings that support the community and its residents.
These programs have proven to transform lives, strengthening the sense of community within the neighborhoods it serves--a key component to revitalization.
Sign up to receive news and events directly to your email.