Continuing Education

Click on upcoming events for detailed information or email claypots@claypotsbaltimore.com.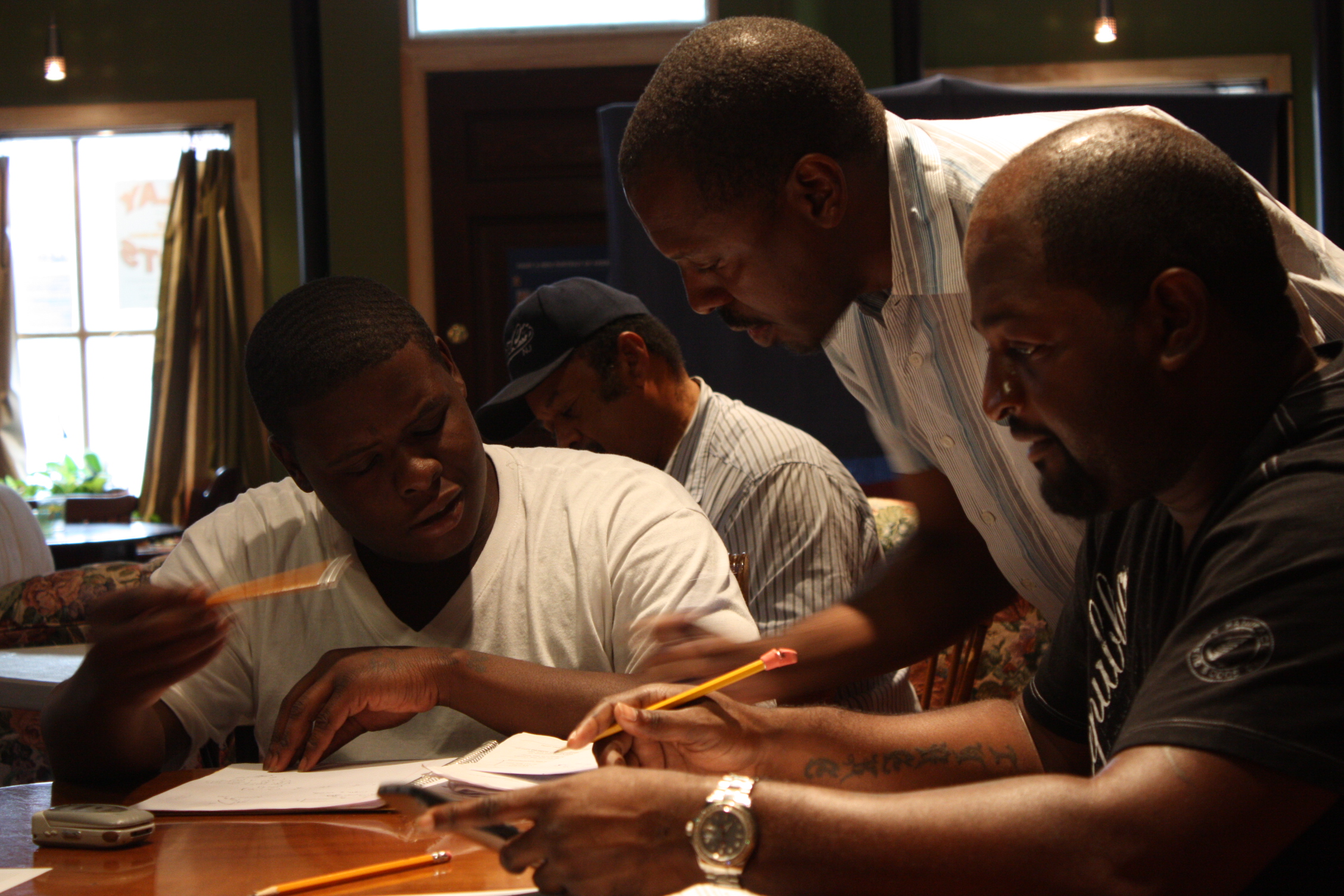 GED

Monday and Wednesday Morning
9:30 a.m. - 12:30 p.m.


Monday and Wednesday Afternoon
1 p.m. - 4 p.m.


Tuesday and Thursday Evening
6 p.m. - 8 p.m.

One-on-one tutoring and practice testing available by appointment only. Please call 410-233-1133.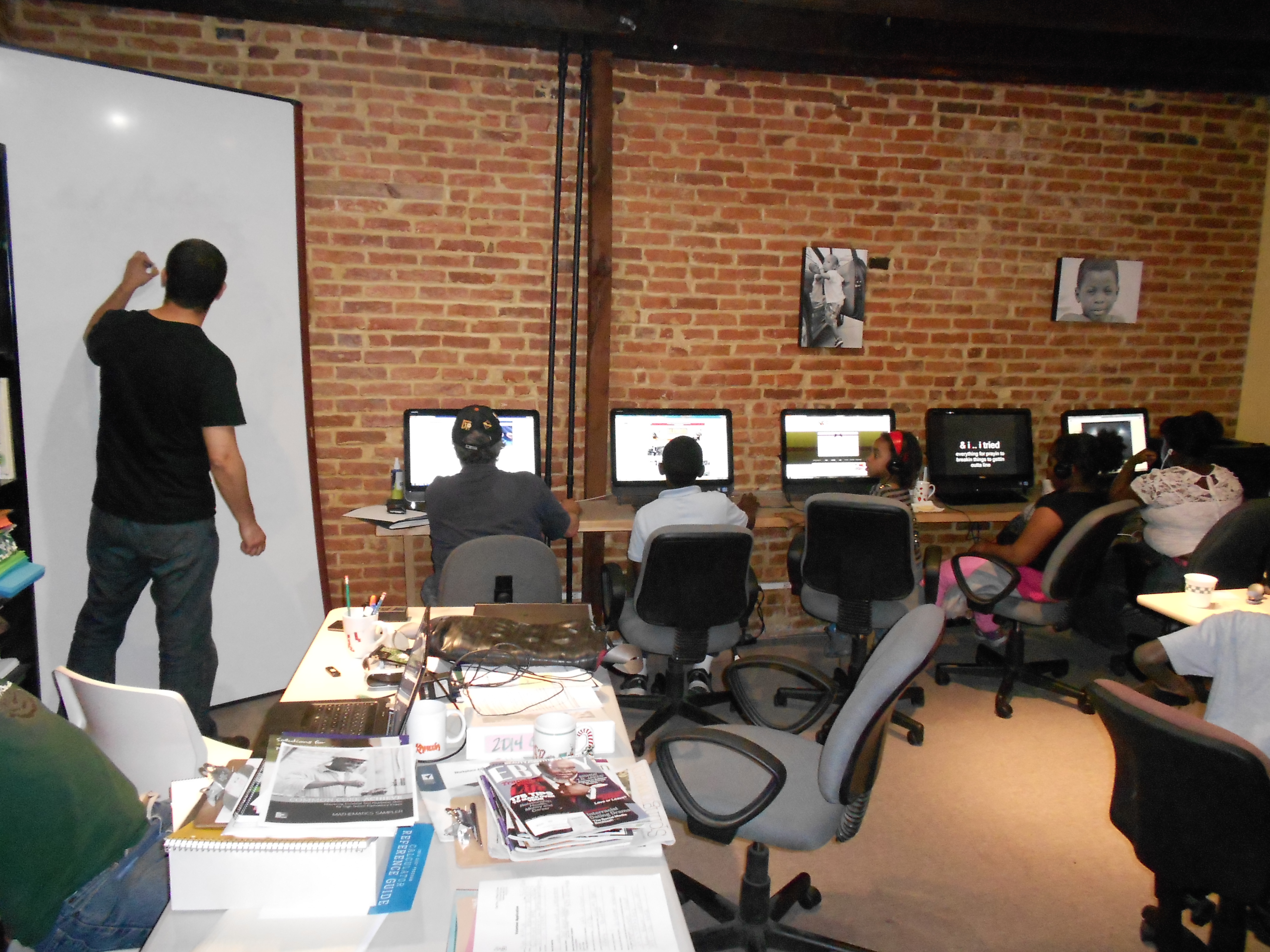 Computers for Beginners
Tuesday: 1-3 p.m.
Thursday: 7:30 p.m.
Interested in hosting or funding a program?
Contact us
.
View GED Graduation pictures.

Congratulations, Dustin Brogan, for passing the GED