History
Clay Pots…A Place to Grow, originally named A New Faith Community was born in 2000 out of a desire to see and be the positive change in the neighborhood and in the world.
At the heart of a zip code known for high school dropouts, gun violence, drug abuse, and other urban social ills; creating a space for everyone in the neighborhoods of Southwest Baltimore to find peace and growth has been a unifying and driving force in the establishment of the community center.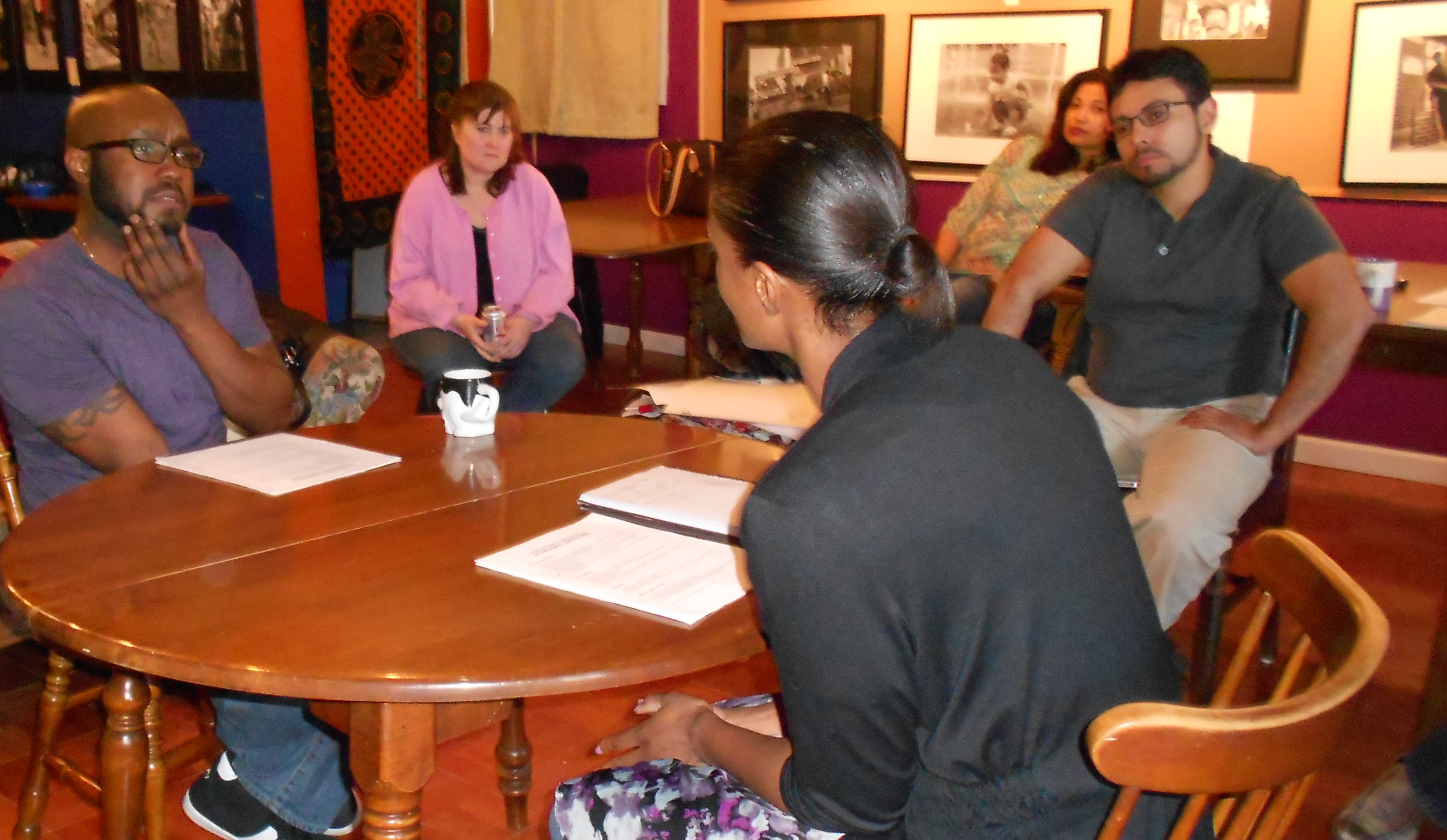 In 2002, Clay Pots' founding members responded to their call to be the change they wanted to see in their community and pulled together their resources to purchase an old corner store and the adjacent vacant house at 1633 and 1635 West Pratt Street. Founders ranging in age, ethnicities, and backgrounds did not drive in from out of town; they live here. Their mission is not to simply provide services for others, but create space for mutual sharing--a place where everyone, from all walks of life, has a chance to share, heal, and grow.
The community center has progressed through volunteer hours in renovating the property and developing programs that give life and energy to the neighborhoods of Southwest Baltimore. In 2005, Clay Pots opened its Tutoring Center offering GED and ESOL instruction. In 2007, the Coffeehouse was born. In 2010, Community Supported Wellness was born. Also in 2010, the Board of Directors named the building, Clay Pots… A Place to Grow.
Clay Pots works to raise funds and partner with others to provide a wide range of opportunities for permanent and transient residents in Southwest Baltimore to find inner nourishment, whether by attending classes, learning how to read, gaining computer skills, or sharing their thoughts over a cup of coffee.
Support the mission of Clay Pots.
Learn more about the progression of Clay Pots and its programs below.
Coffeehouse

In the fall of 2007, Clay Pots opened its doors for Saturday Morning Coffeehouse. In 2009, the coffeehouse expanded, and is now open two mornings and one evening per week. In 2010, the Thursday night coffeehouse occasionally began offering live arts events including music and poetry.

The Coffeehouse provides a safe haven, space for meditation and reflection, and a venue for the community to come together in dialog and interact through the arts as well as other mediums.

Learn more and help support this initiative.

Tutoring Center
The tutoring center has been open since October, 2005. From 2005-2007 we enjoyed a partnership with Baltimore City Community College in offering free English classes for international students.


In the winter and spring of 2010, the Clay Pots Tutoring Center began offering adult literacy, GED and ESL classes. These classes are made possible in part by a partnership with The South Baltimore Learning Center and the help of numerous volunteers.

Our current goal is build capacity by expanding our Education Center. Learn more and help support this initiative.

Community Wellness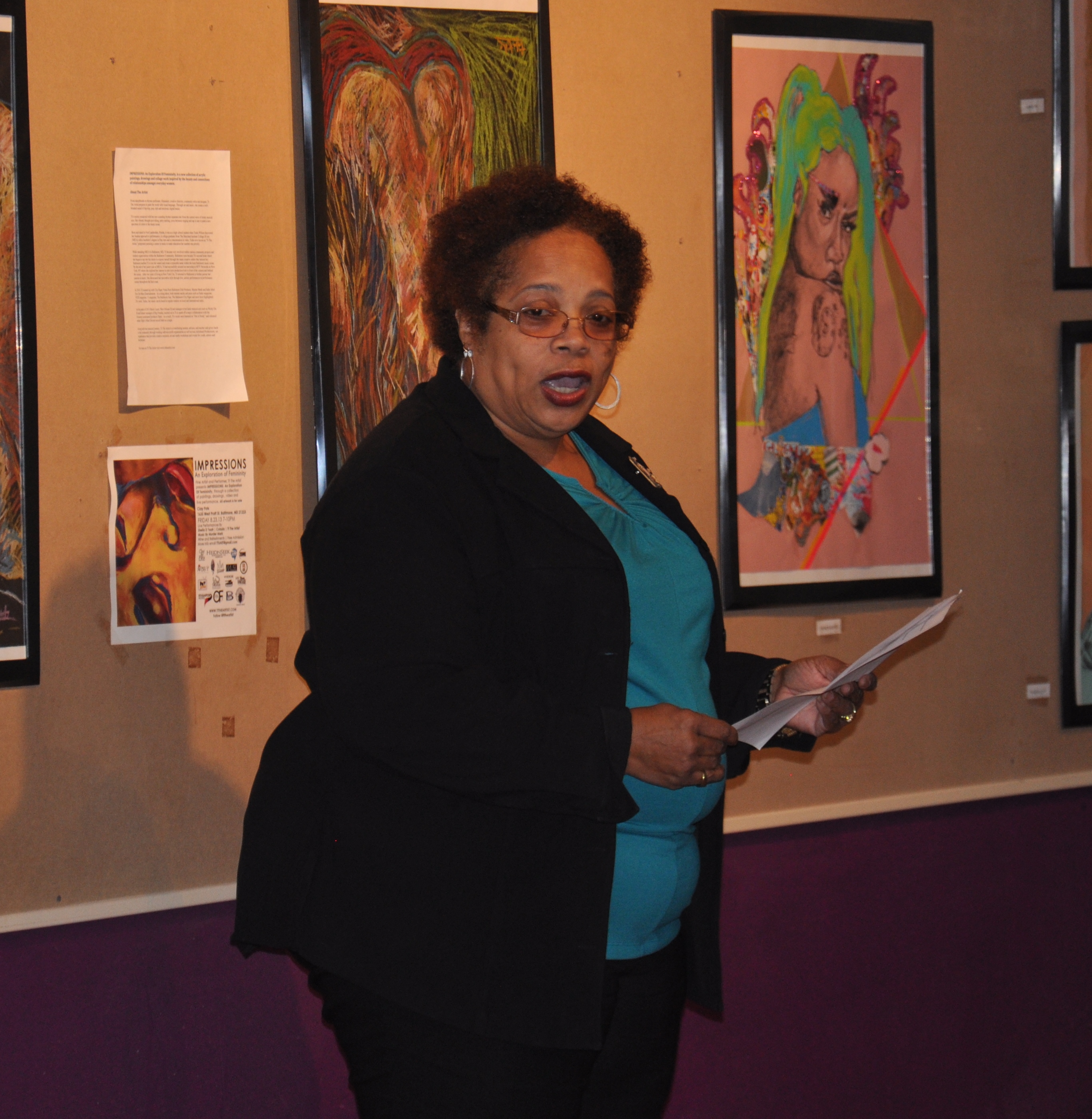 Clay Pots held Sunday night meetings on a regular basis for about five years and for a period after through the School of Community. During those meetings the group discussed a variety of topics from racism to spiritual growth. The group also participated in art projects and meditation activities for spiritual growth and encouragement.

When funding or volunteers are available Clay Pots offers Community Supported Wellness workshops from yoga and meditation to pottery. Learn more and help support this initiative.

The Building
After the first car crash in December 2003, we spent the early weeks/months of 2004 getting the emergency structural damage to the front of our building fixed. Thanks to many of you, we paid for all of that work in 2005. Since then we were able to fix the storefront and front door that were also damaged during the car crash. Unfortunately, the building has been hit twice more in the same location. Fortunately, there was much less damage from the subsequent crashes, and it has all been covered by insurance.

Now that we have taken care of the damage from the car crashes, it's time to continue the work on the inside to keep up with the capacity and addition of programs to support the community.
Learn more and help support this initiative.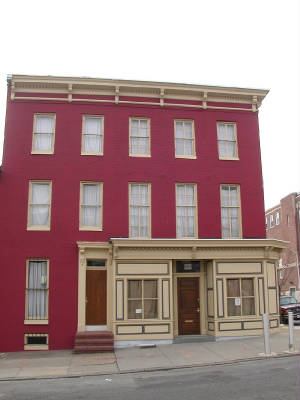 OSI Fellowship
At the beginning of 2009, A New Faith Community's board worked together with then-board member, Dwayne Hess, to complete the application process for an Open Society Institute Community Fellowship. In November, 2009, OSI announced that Dwayne received the fellowship to develop the neighborhood spiritual center now known as Clay Pots.